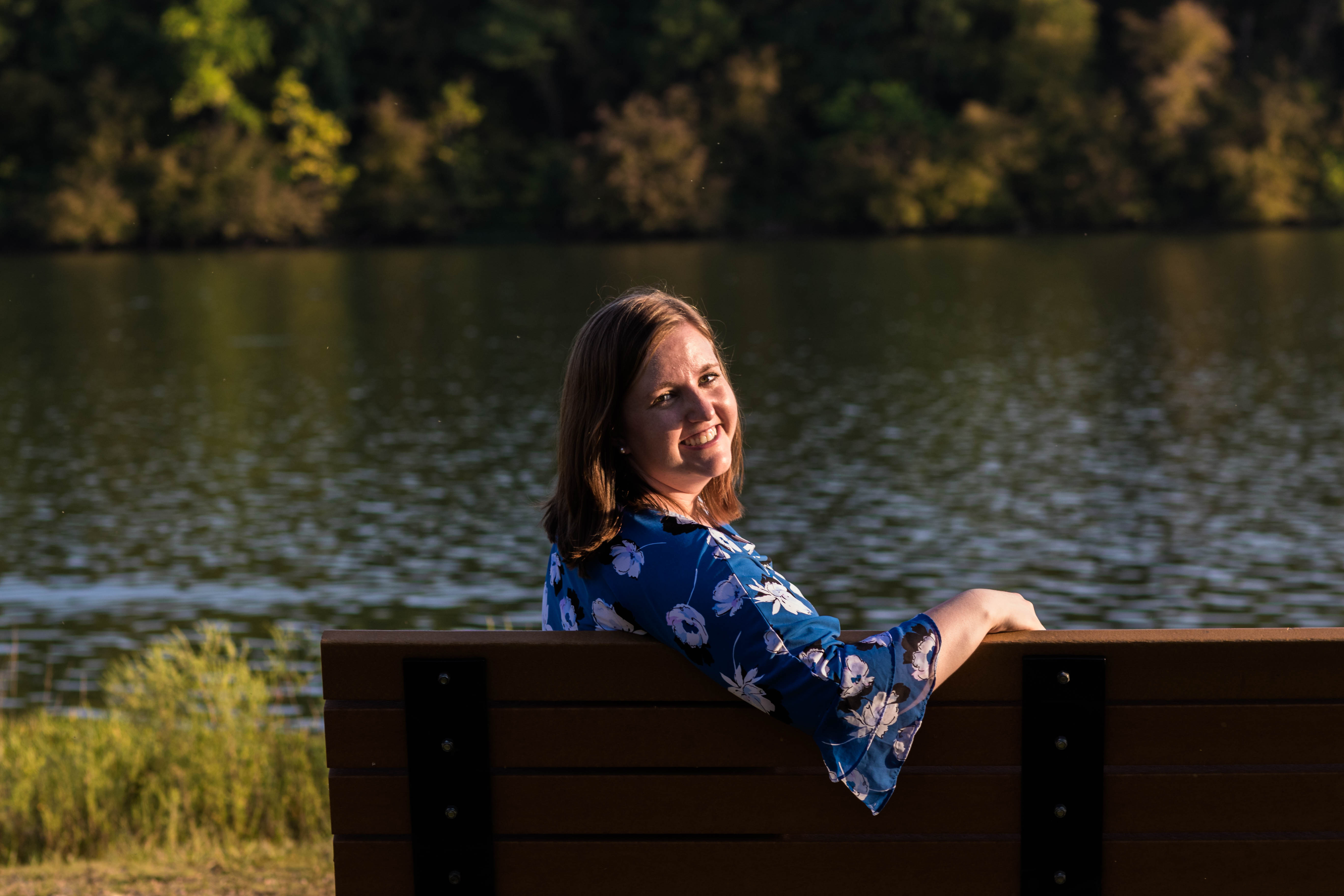 About Leah Schwarz, LSCSW, PMH-C, RPT
I was introduced to sandtray therapy in 2015 when I was an intern therapist, and have been using it ever since. I have almost 8 years of experience incorporating the sandtray into my practice with clients of all ages and have attended multiple trainings offered by different sandtray therapists. I love how the modality can complement a range of theories and styles. I have found that using the sandtray in sessions has truly helped clients understand themselves and their worlds in a different way and can help empower clients towards change.
I am a bilingual (English/Spanish) Clinical Social Worker and Registered Play Therapist. I am trained in EMDR and specialize in working with perinatal mental health, trauma, anxiety, and depression. I have worked with clients of all ages, but have found my passion in working with teens and adults.


Incorporating the Sandtray Into Therapy Work With Teens and Adults
*Approved by the Kansas BSRB and ASWB for 3 CE hours*

Do you ever find yourself feeling stuck in sessions with adult or teenage clients, knowing there is more work to do but struggling to get to the next level?
Perhaps you are a therapist who works mostly with adults, scrolling past any webinars or trainings about play therapy with kids, but are wanting to learn an experiential technique to enhance your work with clients.  
Maybe you already use the sandtray in your therapy work, but are looking for some new and refreshing ideas to enhance your work in the sand.
Sandtray therapy is not only for child therapists! Use of the sandtray can be a powerful therapeutic intervention to compliment your work with adult or teen clients, no matter what your therapeutic theory.
This webinar will give you the 'why' and the 'how' to start incorporating sandtray therapy into your practice. This is an introductory level course, however even a seasoned sandtray therapist might gain different ideas or perspectives from taking this course.
This course is designed for clinicians or therapy interns who already have clinical skills and a theoretical base to help clients through trauma and other issues that may come up in a sandtray session. 
In this course, you will learn about the therapeutic powers of the sandtray, learn the logistics of setting up a tray in your office and introducing it to your clients, watch videos of sandtray therapy demonstrations, and consider ways that the sandtray can be incorporated into a variety of different treatment modalities and theories.
This training is self-paced and includes the watching of videos and completing a post-test at the end. Questions or requests for accessibility accommodations may be directed to the presenter at [email protected].

This course has been approved by the Kansas BSRB (approval SP23-002). Many other states will also approve CEs approved by Kansas.
Incorporating the Sandtray Into Therapy Work With Teens and Adults, Course #5074, is approved by the Association of Social Work Boards (ASWB) Approved Continuing Education (ACE) program to be offered by Hope Esperanza Counseling as an individual course. Regulatory boards are the final authority on courses accepted for continuing education credit. ACE course approval period: 07/25/2023 - 07/25/2025. Social workers completing this course receive 3 clinical continuing education credits. 
Objectives:
1.    Participants of this workshop will examine the therapeutic benefits of incorporating the sandtray into therapy with teens and adults.
2.    Participants of this workshop will be able to implement the logistics needed to get started.
3.    Participants of this workshop will identify effective sandtray strategies by observing recorded sessions. 
4.    Participants of this workshop will compare ways that sandtray can be incorporated with various therapy modalities and theories.







FREE Resource
Click the button below to receive a FREE handout with 15 sandtray therapy prompts to use with teens and adults, and to join our mailing list to stay up to date with new offerings from The Sandtray Corner!
Refund Policy
Due to the nature of this being a digital course, sales are considered final and nonrefundable. If you would like to request an exception, such as due to technical difficulties, please email the instructor for consideration at [email protected].


t